The Upper Valley Business Alliance offers many programs and events for members to market themselves, network with other members and connect with the community.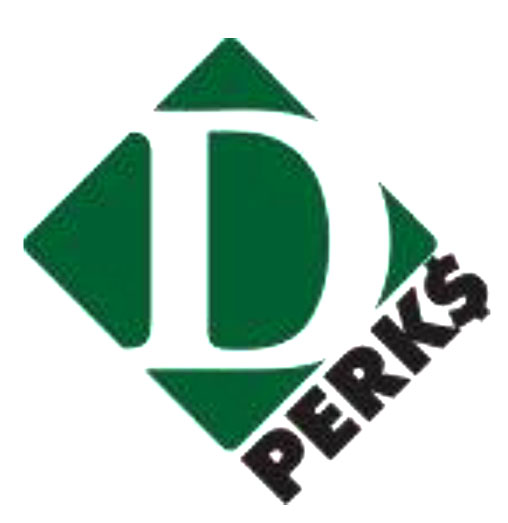 D'Perks
The Dartmouth College/Dartmouth-Hitchcock employee discount program (DPerks) is managed by the Upper Valley Business Alliance. Market your business to more than 15,000 employees on a monthly basis by offering them a special promotion. For more information, see the "D'Perks" flyer. Would you like to change an existing deal, renew, or become a new participant? Email us.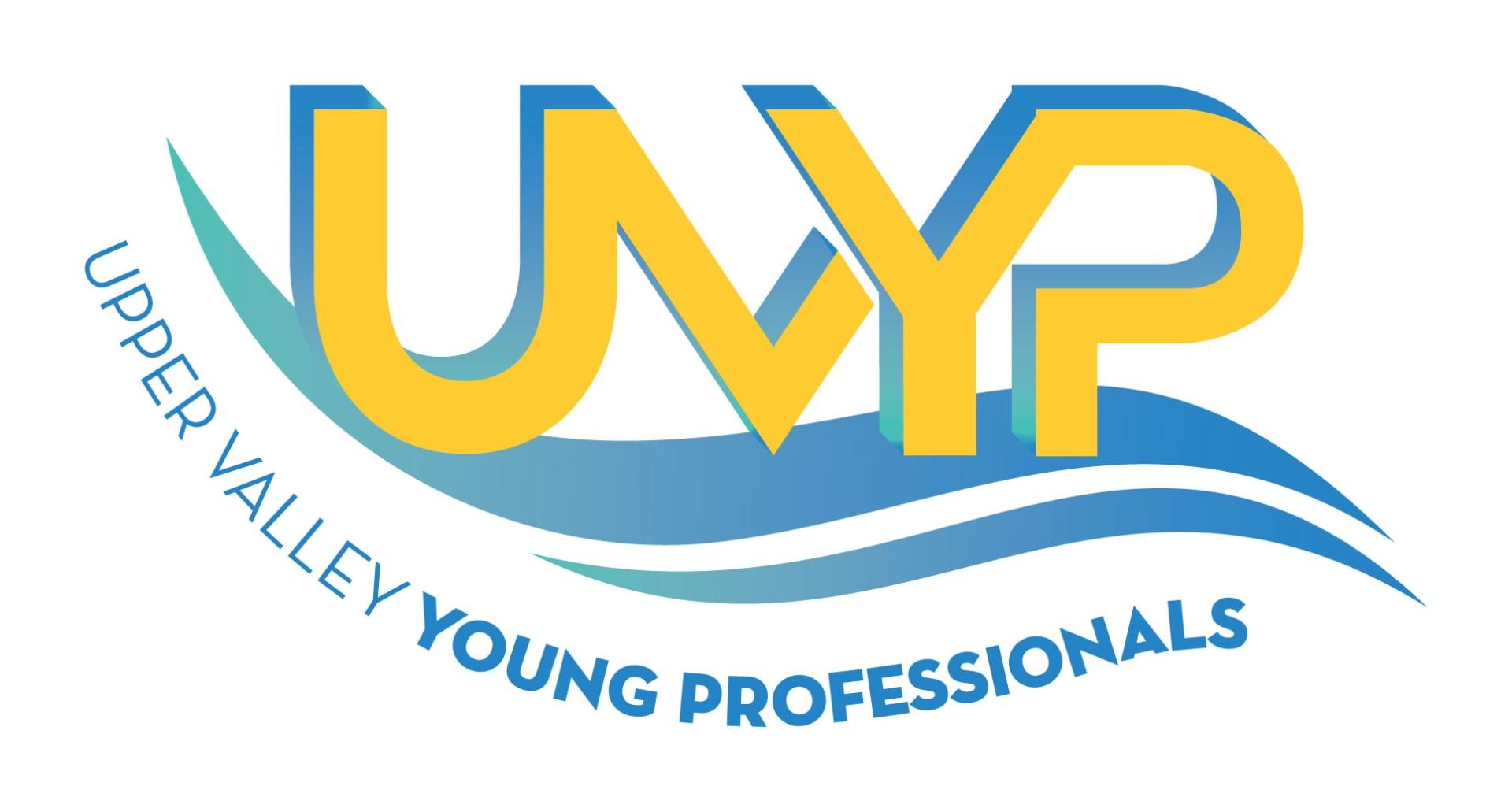 Upper Valley Young Professionals
The Upper Valley Young Professionals (UVYP) is a resource for young adults in the Upper Valley region of VT/NH who are looking to expand their personal or professional networks. UVYP creates opportunities for young professionals to connect with one another and with their community. Learn More at
Upper Valley Young Professionals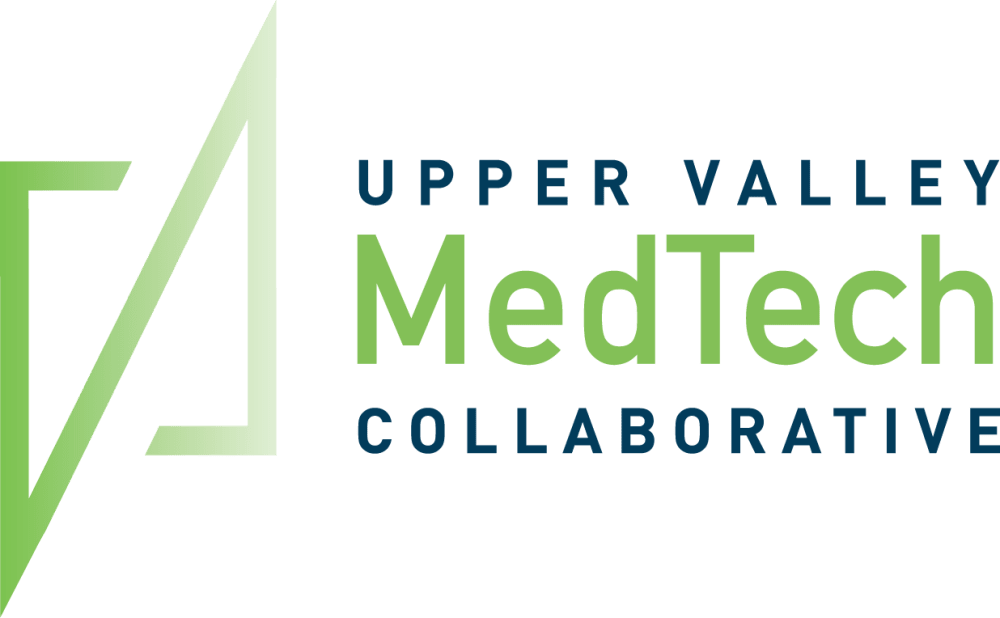 Upper Valley MedTech Collaborative
The Upper Valley MedTech Collaborative (UVMT) is a thriving medtech community where innovators can work with talented and motivated colleagues to develop new technologies and manage existing operations while supporting a workforce that appreciates the exceptional quality of life afforded residents of Vermont and New Hampshire. Learn More at Upper Valley MedTech Collaborative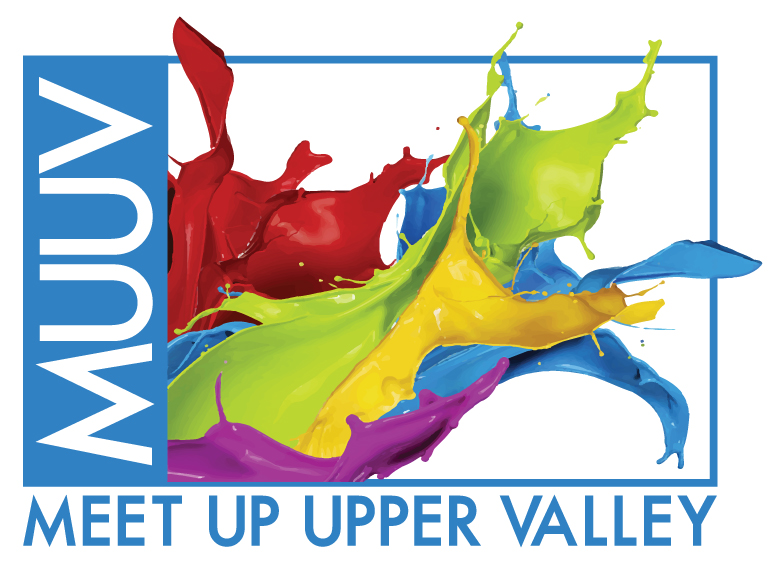 Meet Up Upper Valley (MUUV)
Meet Up Upper Valley (MUUV) allows you to network your employees and your business/organization into our community. MUUV holds 2-3 events per month for partner companies that gives their employees an opportunity to network and experience the places of the Upper Valley. This is a great employee benefit or recruitment tool for participating companies. Alliance members can also choose to host a MUUV event which give you the chance to promote your business to MUUV participants. Learn more at Meet Up Upper Valley 

Upper Valley Dual Career Network
The Upper Valley Dual Career Network (UVDCN) is a group of hiring and human resource professionals with companies throughout the Upper Valley. Learn More at Upper Valley Dual Career Network.
Norwich Business Council
The Norwich Business Council (NBC) is a group of UVBA members and other businesses based in Norwich, VT. Their purpose is to encourage networking, collaboration and promotion of the town of Norwich and Norwich businesses.
Networking and Special Events to meet New and Existing Members
Forums, focus groups, joint meetings with neighboring chambers to meet your next customer and get connected. The UVBA is proud of the partnerships we have forged with civic organizations, schools and charities in our events and activities. These liaisons broaden the reach of our members while contributing to the work of our partners.
Leadership Awards/Annual Meeting
Each year, the UVBA celebrates exemplary businesses and individuals who through their leadership and dedication strengthen our communities.
Annual Golf Tournament
Hit the links at the UVBA Annual Golf Tournament. Enjoy a great day of friendly competition with fellow golfers, networking, a fantastic BBQ and terrific prizes.
Annual Upper Valley Health & Wellness Fair
The Upper Valley Health & Wellness Fair is an interactive community health fair that takes place each fall. The fair features health and wellness providers doing free screenings, demonstrations and sampling. The fair is open to the public.
Upper Valley Restaurant Week
Participating restaurants in the Upper Valley entice diners with 'try-us' prices! Restaurants with traditional menus will offer specially created prix fixe menus at great prices, while other restaurants will offer discounts on specialty items. This is your chance to find a new favorite eateries at reasonable prices.
LebFest
LebFest is an annual celebration for the Lebanon community taking place the 3rd Saturday of September in Colburn Park. Music, food vendors and food trucks, games and community booths. A true community fair for everyone!
Dartmouth College Family Weekends
UVBA has an exclusive invitation to promote our members at the First Year Student Family Weekend, Sophomore Family Weekend and the Student Move In Day (May, July, Sept.).  You are encouraged to get your information in front of these families by offering a special Dartmouth College promotion to entice them to visit your business or try your service.
Employee Fairs
UVBA has an exclusive invitation to present at the employee fairs of local companies including Dartmouth College, Dartmouth-Hitchcock Medical Center and Hypertherm about the businesses and programs we support with a table full of member coupons, discounts and promotions.
Celebrate the Season
The first Friday in December, Hanover comes alive with sounds and sights of the season. Downtown businesses welcome patrons with refreshments and special holiday deals. Musical groups entertain visitors while Allen Street is shut down to traffic and dotted with special holiday huts, and "elves" parade the sidewalks singing and handing out candy canes. A visit from Santa completes the festivities. Activities continue through the month with other co-sponsored events.
Upper Valley Community Guide
Information for visiting or relocating to the Upper Valley region. Distributed in NH & VT welcome centers, area lodging facilities and at the UVBA office.
UVBA Weekly eNewsletter
Emailed to your inbox every Tuesday morning. Keep up to date on issues, happenings, workshops and UVBA events.
Local Upper Valley eNewsletter
A weekly community newsletter emailed to subscribers all throughout the Upper Valley. UVBA members have opportunities to advertise in this publication.